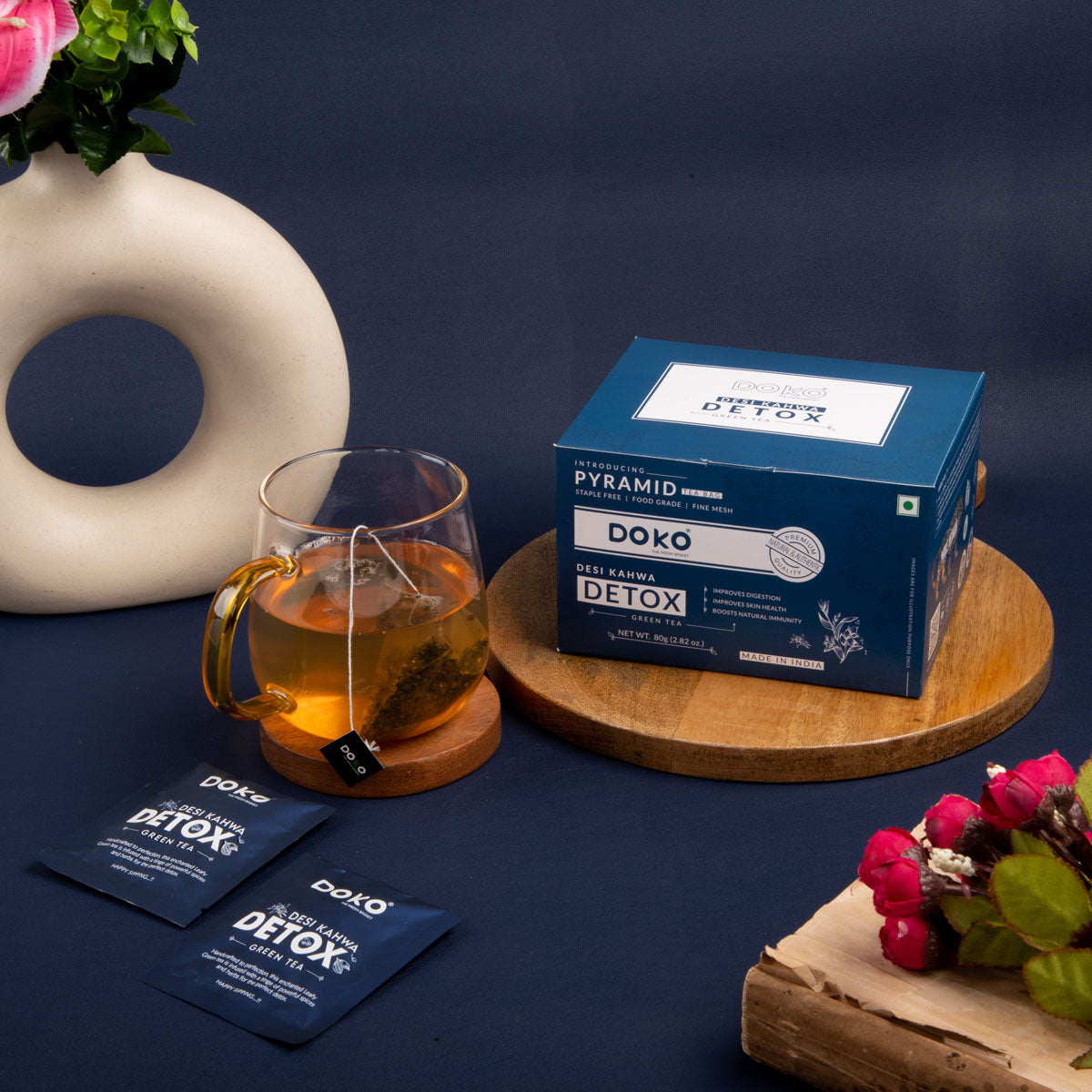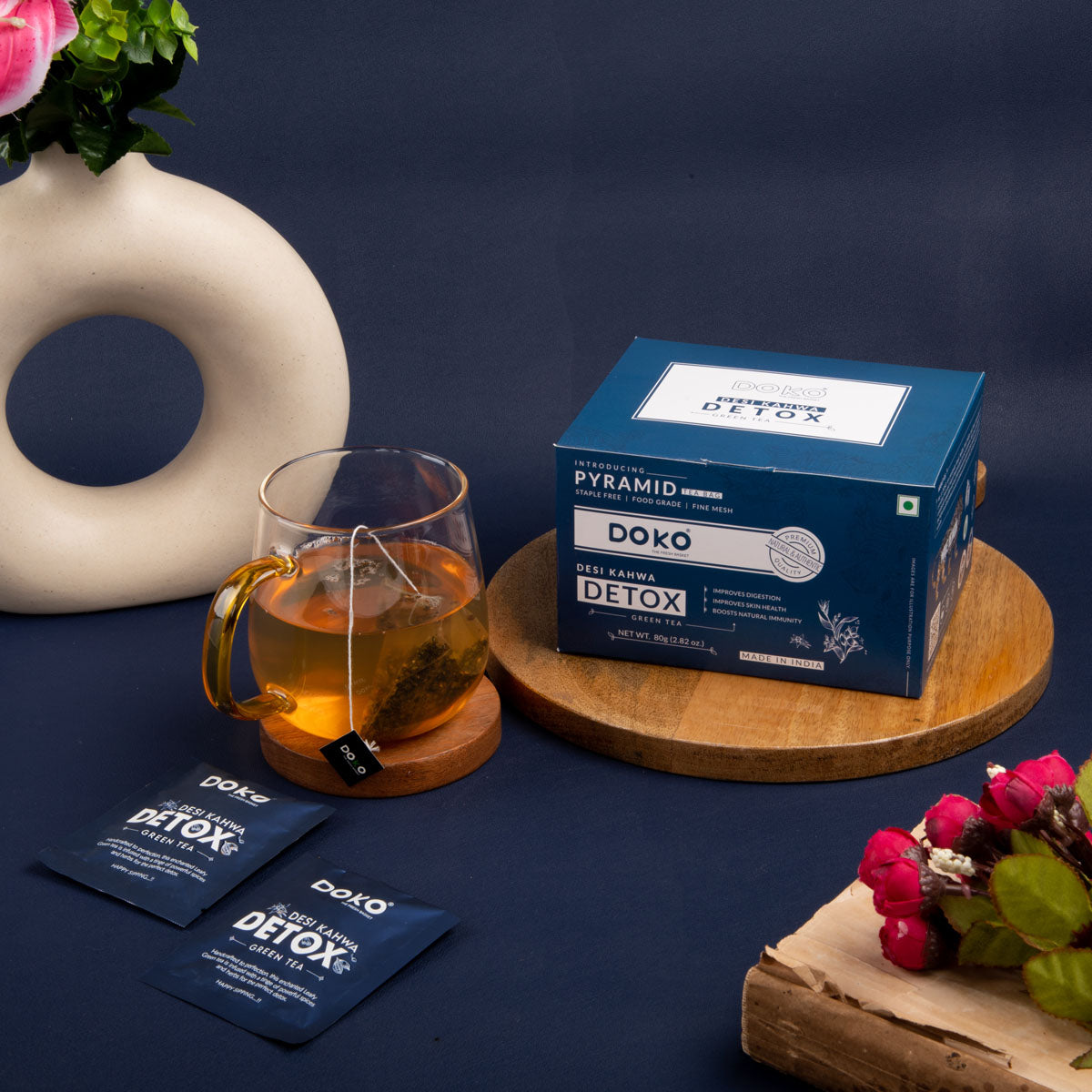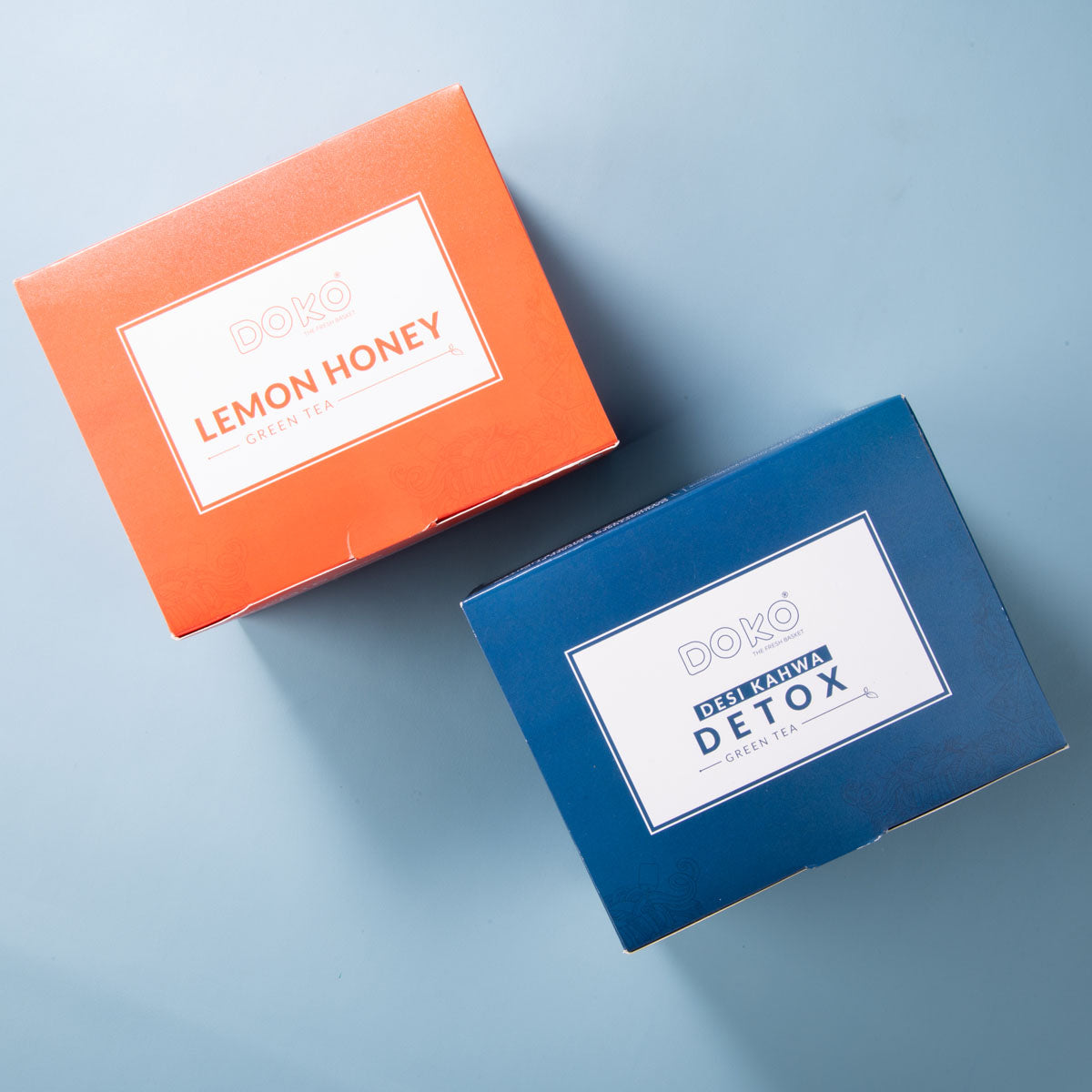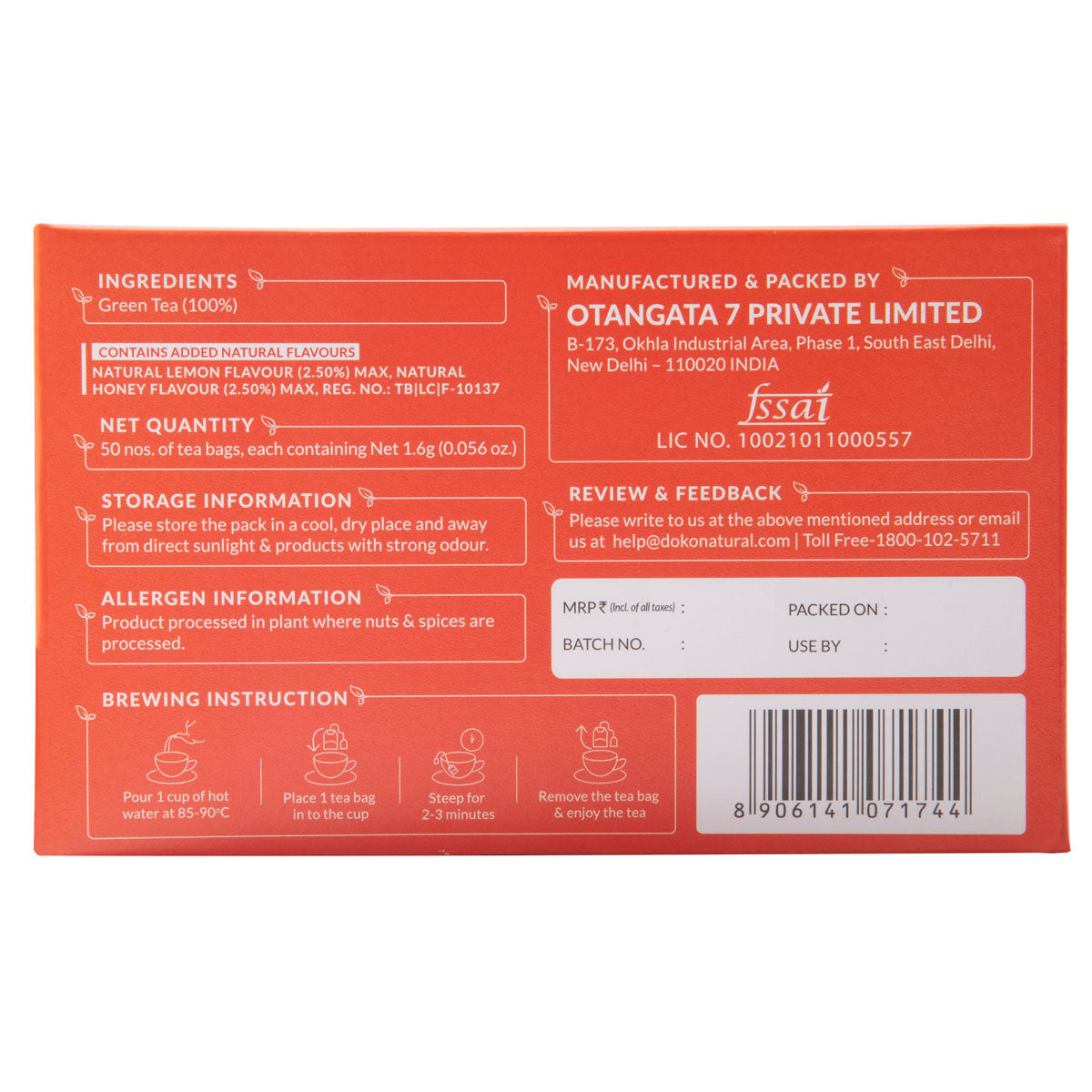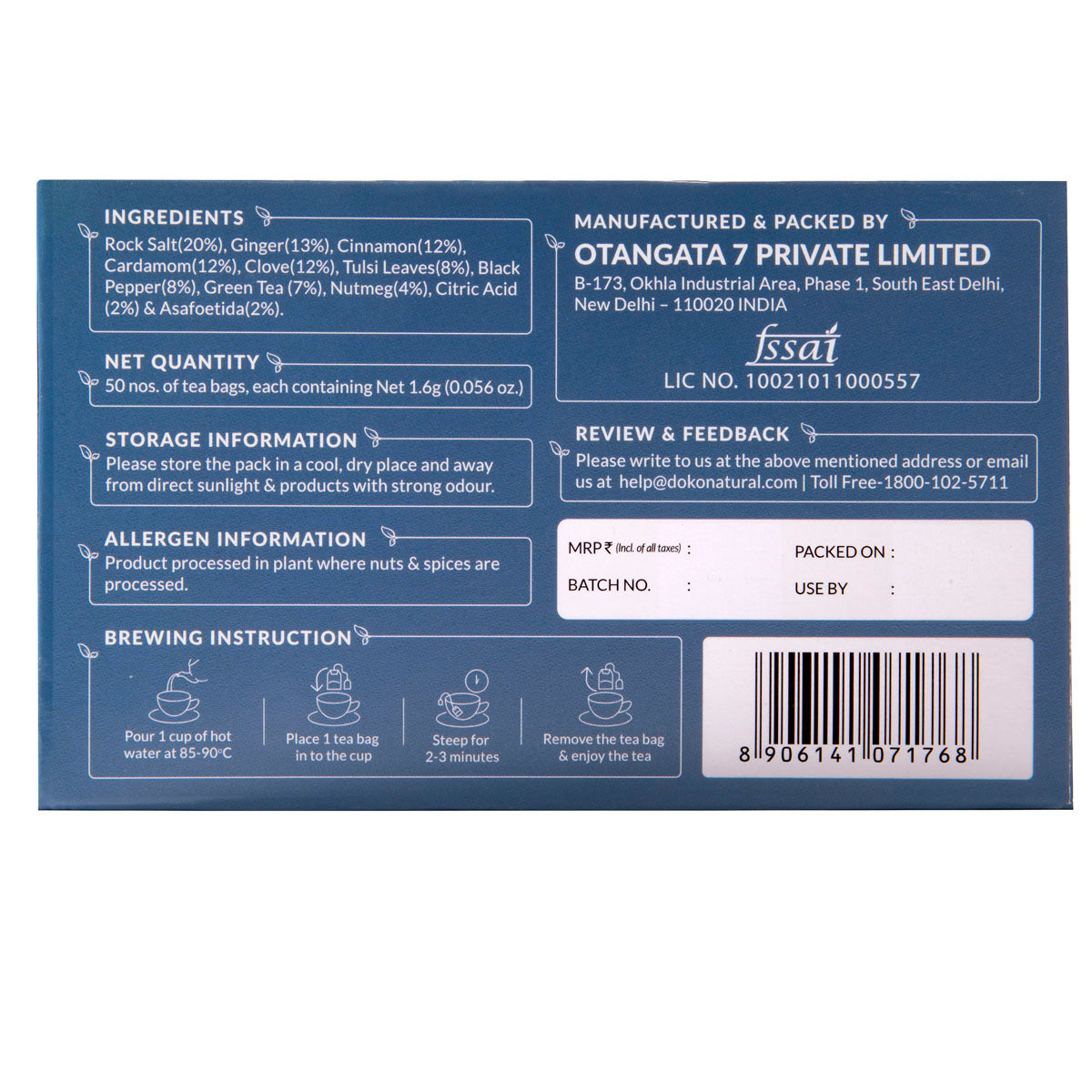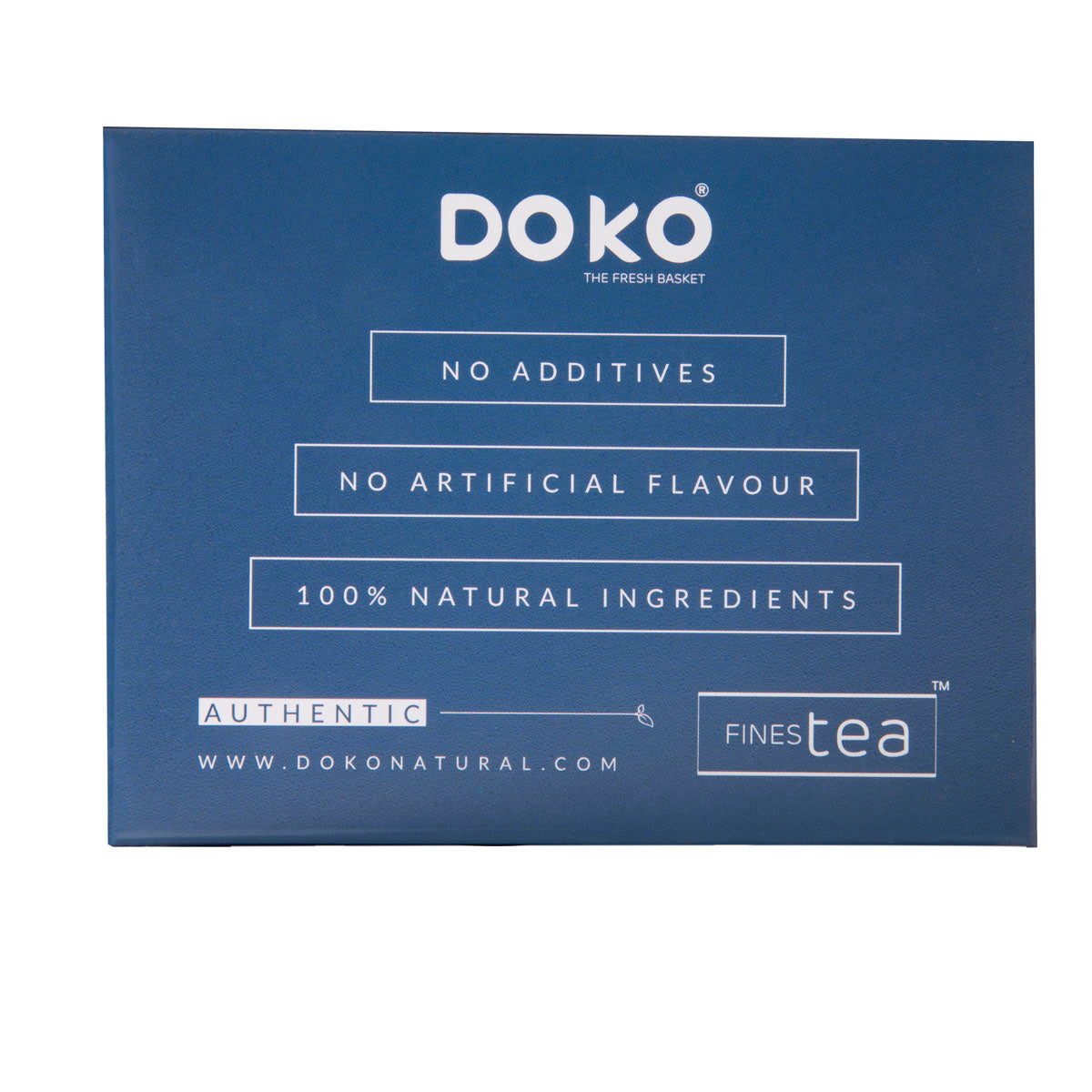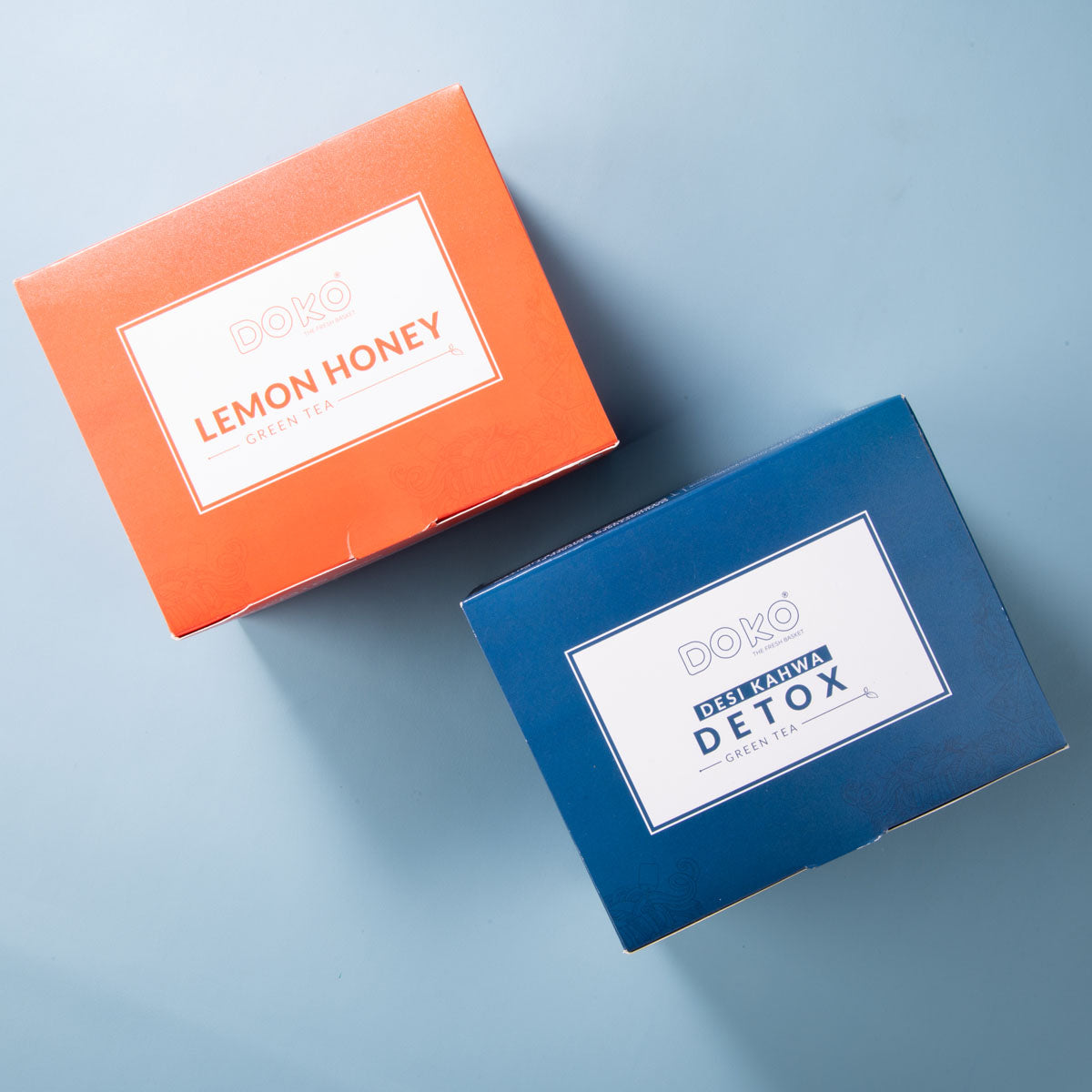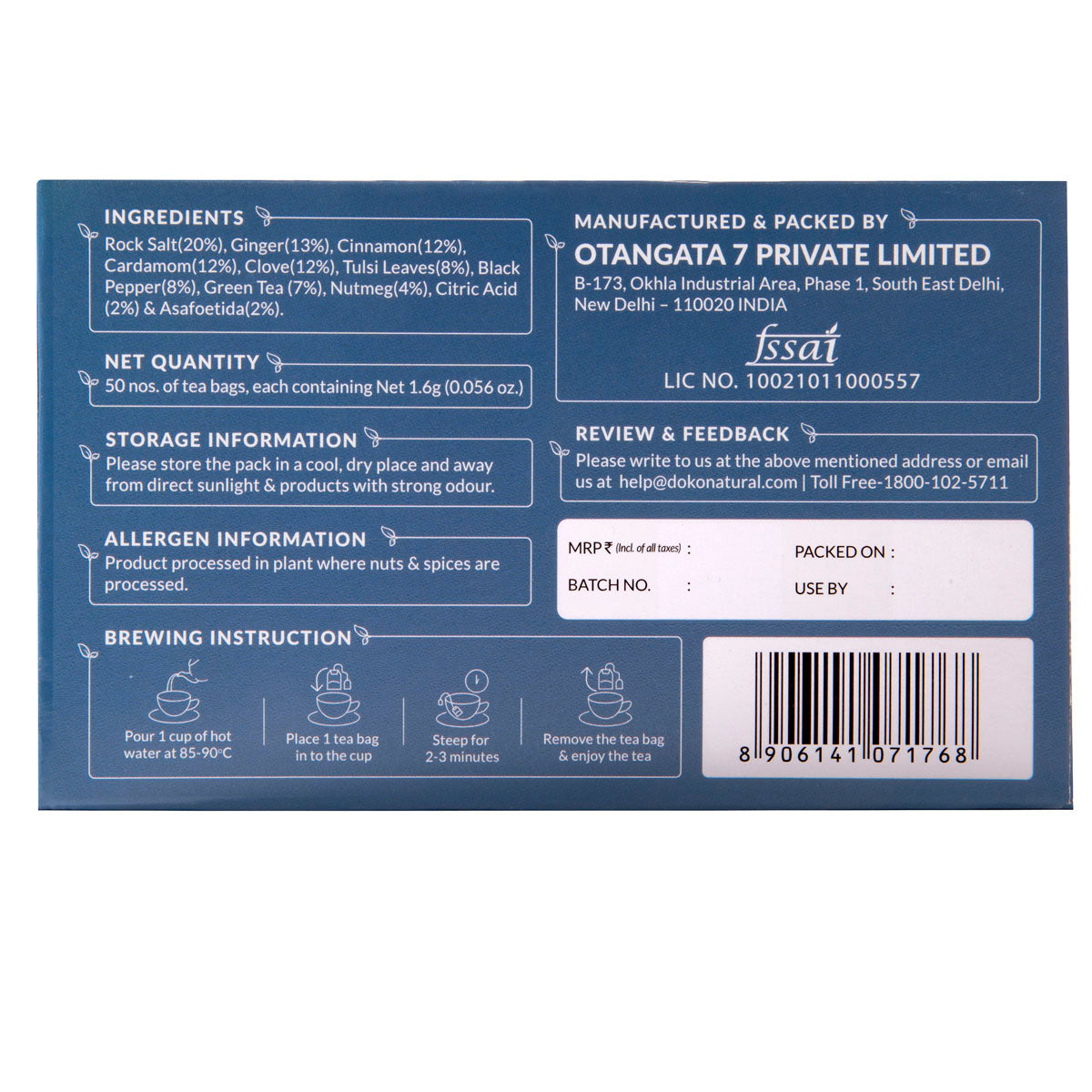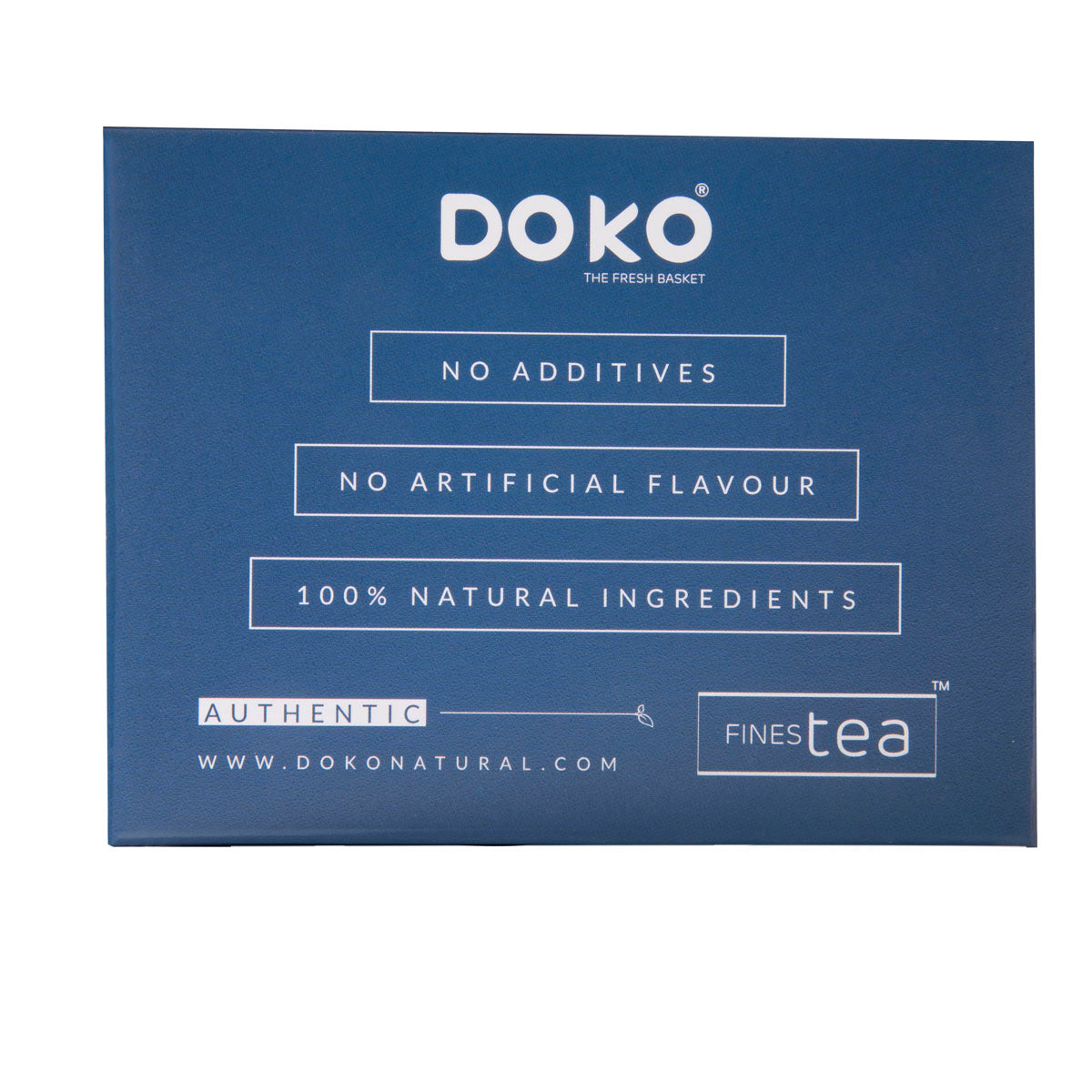 Tangy Delight (Large)
Green Tea Combo (Set of 2), Honey Lemon and Detox | Pyramid Tea Bags (100 units)
Dive into a delightful fusion of Desi Kahwa's rich, exotic spices and the zesty allure of Lemon Honey. This pairing offers a unique balance of tradition and modernity in every sip. Experience the aromatic charm of heritage spices and the vibrant sweetness of citrus-infused honey, creating an exceptional tea blend that invigorates and refreshes. Elevate your tea moments with this exclusive combo, where every cup is an adventure into the world of spice and zest. Savor the extraordinary – it's time to embrace this one-of-a-kind tea experience!
Availability:
Out Of Stock
Regular price

₹ 1,550.00

Sale price

₹ 649.00

58% OFF

Unit price

per
Hurry, only 0 item(s) left in stock!
Know Your Products
Enjoy a delicious and healthy tea experience with our Tulsi Ginger and Detox Combo. This one-of-a-kind combo combines two superb tea blends, each meticulously made to cater to your taste buds and well-being. Discover the art of tea brewing with our Pyramid Green Tea Bags, which have been precisely created to deliver an amazing and real tea experience unlike any other. These unique pyramid-shaped tea bags reinvent your everyday tea ritual with greater flavour and convenience. DOKO is committed to supplying our consumers with fresh and natural food products since we are passionate about healthy eating habits. All of our methods are totally compliant with top international practises while meeting strict FSSAI-regulated safety standards.